It is about the cognitive development of minors.
acquire knowledge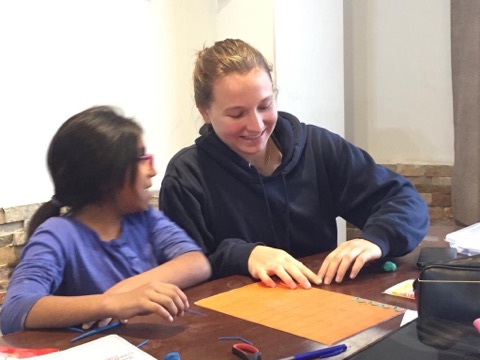 Tutoring:
Three times a week for primary school students, led by qualified staff
Saturdays for secondary school students
English classes:
Every Saturday we offer English lessons for different age groups.
Speech therapy and physiotherapy:
Therapy classes are given by trained staff. Parents are involved in the process so that they can also contribute to the children's progress. This offer applies primarily to families who cannot afford therapy sessions in a hospital or clinic. These lessons support the parents in their development and fulfillment of goals. The aim is to strengthen their own self-esteem and to be role models for their children.
Emotionality and creativity
Offers that support parents in developing and fulfilling goals. The aim is to strengthen your own self-esteem and to be role models for your own children.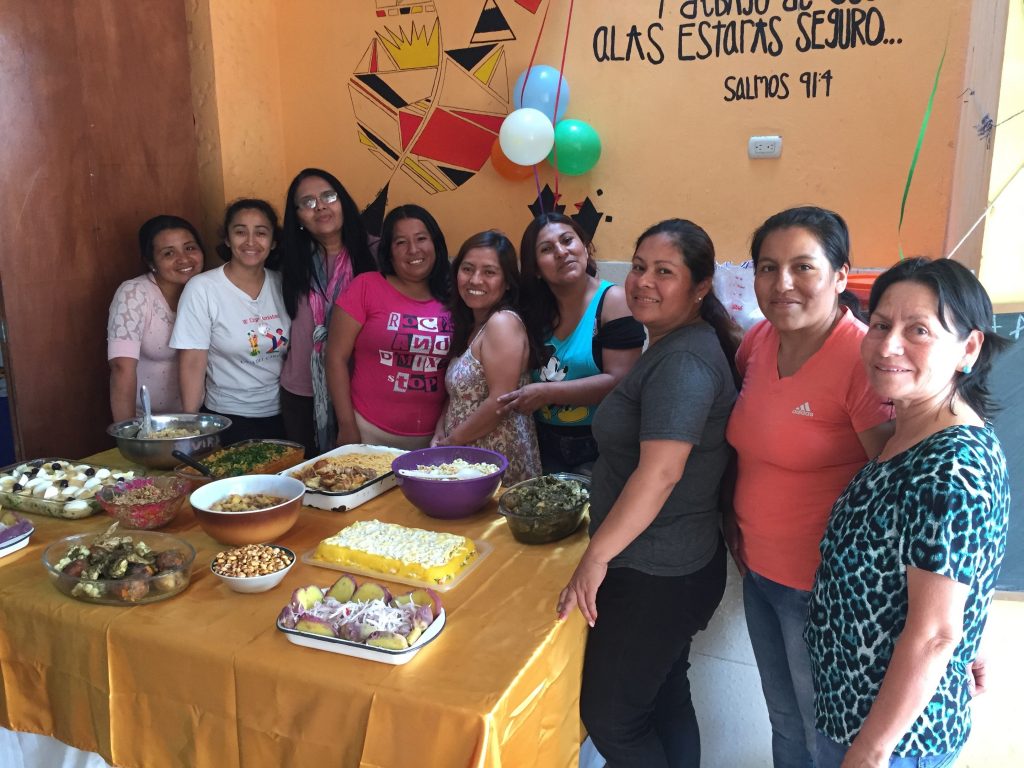 Visits and advice:
The parents are visited and/or invited for discussions. Educational strategies are to be improved, approaches for inter-family problem solving are pointed out and preventive measures are taken (e.g. what to do to prevent children from joining gangs?)
Circle of women:
The Women's Circle takes place every Friday. The aim is to support the mothers' self-confidence and to improve livelihoods. In addition to interviews and inputs on current topics, the women learn new skills. A specialized person teaches them handicrafts. They can apply the techniques they have learned at home and sell the handicrafts they have made. The material in the women's circle is provided free of charge.
Relationship to God and to fellow human beings:
The love of God is passed on and Christian values are taught. Interested people have the possibility to participate in a Bible course.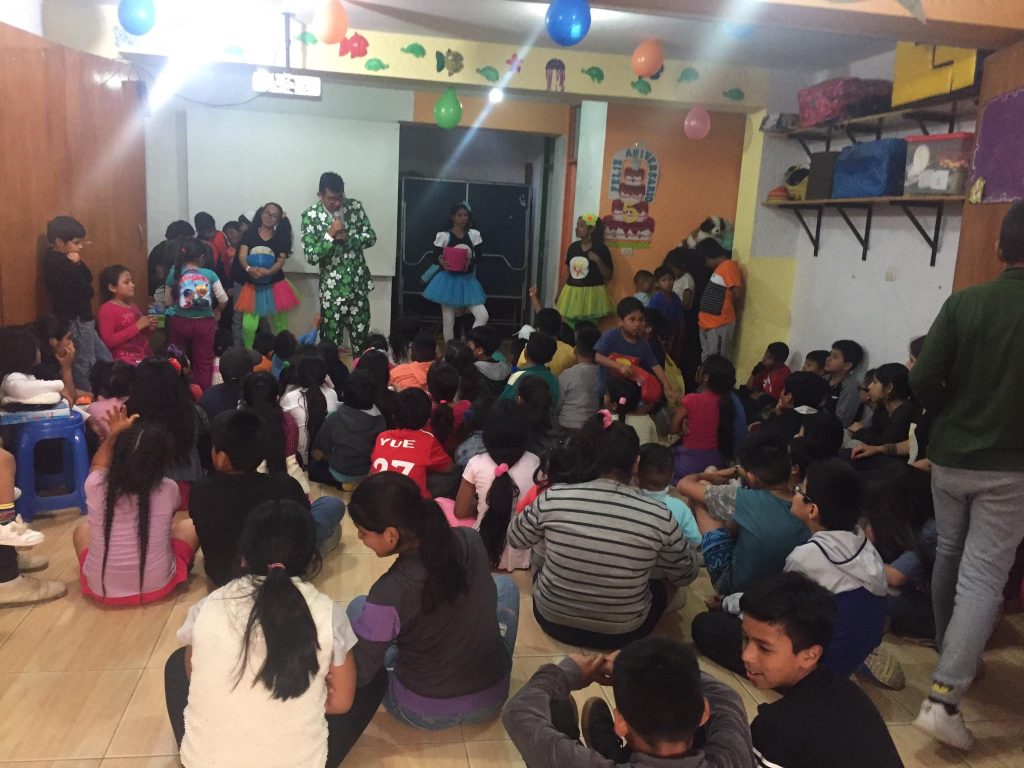 Kids Meetings and Teenagers Club:
Both meetings take place once a week. The young people are encouraged to engage in constructive leisure activities and basic educational work is done with the children. The activities are handicrafts, baking or cooking, singing, playing, theater, input on biblical topics, etc.
Camp and group excursions:
There are about two to three excursions or camps a year. In addition to fun and relaxation, these trips are intended to offer the opportunity to deepen relationships with each other and in the area of faith.
Sports program:
Exercise is good for the boys, and social sports encourage social behavior. We would like to offer floorball and soccer, and through sport, we would like to make and deepen friendships with children and young people in the neighborhood. There should also be room in the sports program to talk about current topics and the Bible.
This page is also available in:

German